Media Motion produces video customer references for organizations in a wide range of industries.  Some of the biggest companies in the most dynamic industries trust Media Motion to make them look great. Our videos have earned a reputation for their creative approach to solving difficult communications challenges.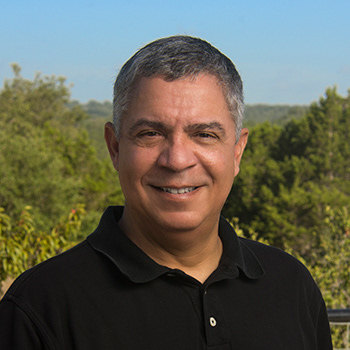 Lynn Parsons


Video Producer, Director, Editor
Lynn has combined his years of corporate video experience with his background in public relations to produce corporate videos that provide real impact for Media Motion's customers. He produces videos for both English and Spanish language audiences, and he has created hundreds of corporate testimonials and company features for the energy, technology, transportation and health care industries. Lynn holds a BA in Radio/Television Production from the University of Houston.
Mark Howerton


Video Producer, Director, Writer
Mark brings his extensive journalism experience to corporate video with a talent for getting viewers engaged and right to the point.  He has produced documentaries, corporate highlights, sports features and political news throughout the US, Europe and Australia.  Mark's education from the University of Oregon includes a BA in Telecommunications, an MFA in Visual Design, and an MA in Journalism.